Want to give your special love a unique keepsake they will treasure for life? Are you getting ready for Valentine's Day, Mother's Day, birthday or anniversary?
There are unique photo books that can be dressed up by their favorite photographs. Pictures can include those special moments when she gave birth, your child's firsts, pictures of your fur baby(ies), a special trip you both took, and just anything you can think of.
There are many themes available for these photo albums and they come in different sizes that will appeal to you most.
I was looking into this today from the sponsor in this post after I remembered I had purchased four photo albums from them in the past. One book I purchased was from all my siblings to our mother for Mother's Day. She really enjoyed seeing all her children and grandchildren with every turn of the page she took.
Another one purchased was of our oldest son when he came into our lives. Seeing him grow and the different characteristics he had then from now just get me teary eyed.
After I had my youngest boy, I just knew I had to get one for him as well.
As you can see there are many reasons why you should get yourself or your loved one a special life event photo album. There are many different places you can buy books but I have loved the various themes and great quality this company provides:
If you are looking into what to get your loved one, check out this site and order your personalized photo album, calendars, stationery and other photo gifts. Photo gifts capture and save the memories forever like the products they offer below.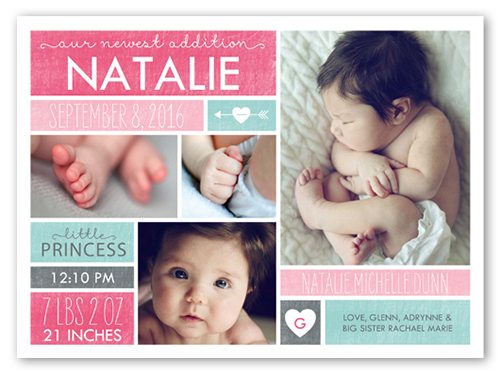 Birth Announcement: Newest Addition Girl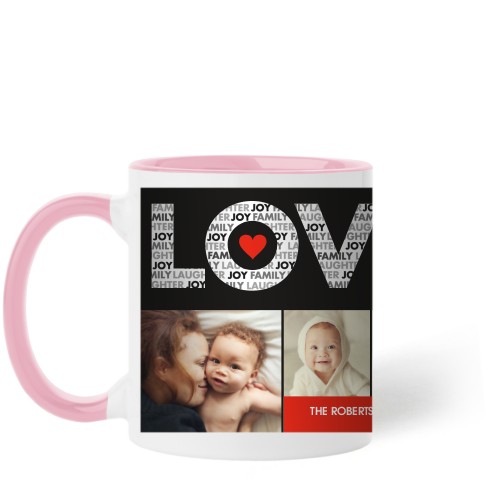 P.S. Do you prefer gifting handmade, photo gifts or books? What has been one of the most memorable gifts you've received? 
*This post contains affiliate links and I'll earn a small commission if you shop through them.  My family and I will greatly appreciate this as this is how we help provide income to our household so we can continue bringing you amazing content.